It may seem like everything is wireless these days, but the reality is that we still rely on cables to keep technology connected. From power cables to phone chargers, you're bound to find many cables scattered around your house. Two of the most important types of these found in homes are phone and data cabling. Issues with either of these cable types can lead to frustration due to unreliable connectivity. That's why the Phone Data Points team is here to help you untangle the mess.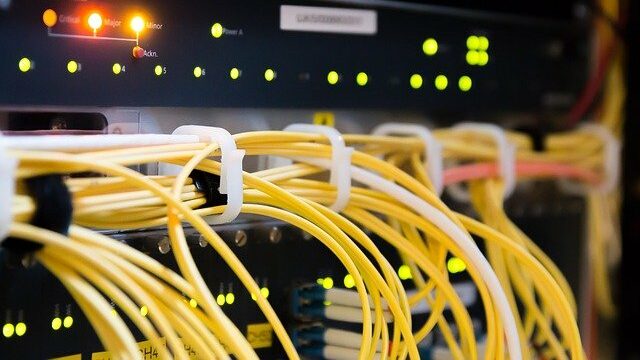 1. Phone Line Issues
Phone line issues can cause your connection to be poor, resulting in frustration and confusion, especially when you don't understand what is causing the problem.
Some of the more common causes of issues with phone lines include corrosion of the wall socket, particularly in humid areas, as well as poor or degrading wiring in your home. If you are having trouble with your phone line, it is also possible that you have an old socket that simply wasn't made for high-speed transmissions or that you have poor cabling at the street level.
As your local experts when it comes to phone and data cabling, our experienced technicians are ready to help repair and optimise your phone line. For phone line installation or relocation, we can get your phone line set up, with the socket placed in the optimal location for your home. 
2. Data Cabling Issues
There isn't much that's more irritating than your internet connection cutting out all of a sudden, especially when you're in the middle of something important. Whether it's slow internet causing video buffering or an unstable connection, poor data cabling can lead to a variety of issues.
Phone Data Points can help get your internet connection working at peak performance.
We have the know-how to improve your network's connectivity, provide cabling solutions or take care of your internet cable installation. You can finally say goodbye to poor connections. With more efficient data cabling, you'll be enjoying faster and more reliable internet in no time.
3. Finding the Right Installer
When it comes to getting data cables installed correctly or fixing a cabling issue, it can be difficult to find the right business for the job and the specific issue at hand. Not only do you want a provider with the right level of experience, but you may also want one that can future-proof your home's networking.
The Phone Data Points team has over 10 years of experience in a wide variety of services and areas, including NBN cable repairs. If you're in need of a phone and data cabling technician that is going to get the job done right, you can rely on our licensed and professional team. 
You shouldn't have to put up with poor internet and phone connection. We are dedicated to offering tailored solutions to your data cabling problems. Get in touch with the friendly Phone Data Points team on (03) 9909 5120 or complete our online contact form to get started improving your home's cabling system today.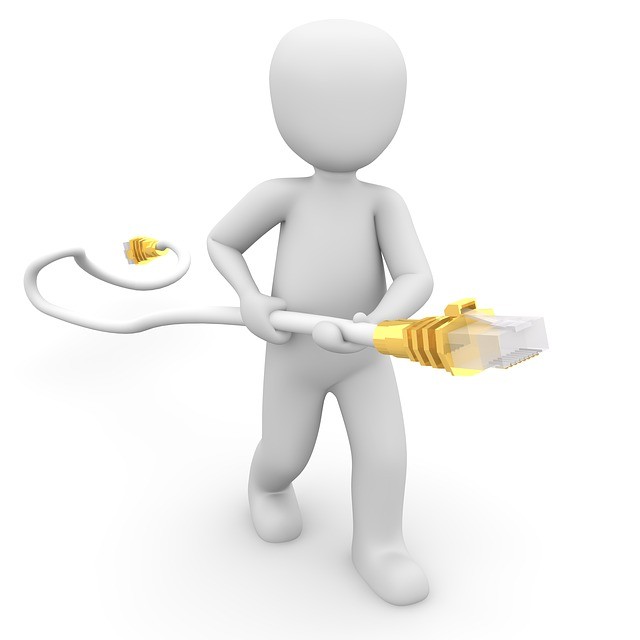 Check out this blog on the 5 Most Common Network Cabling Issues